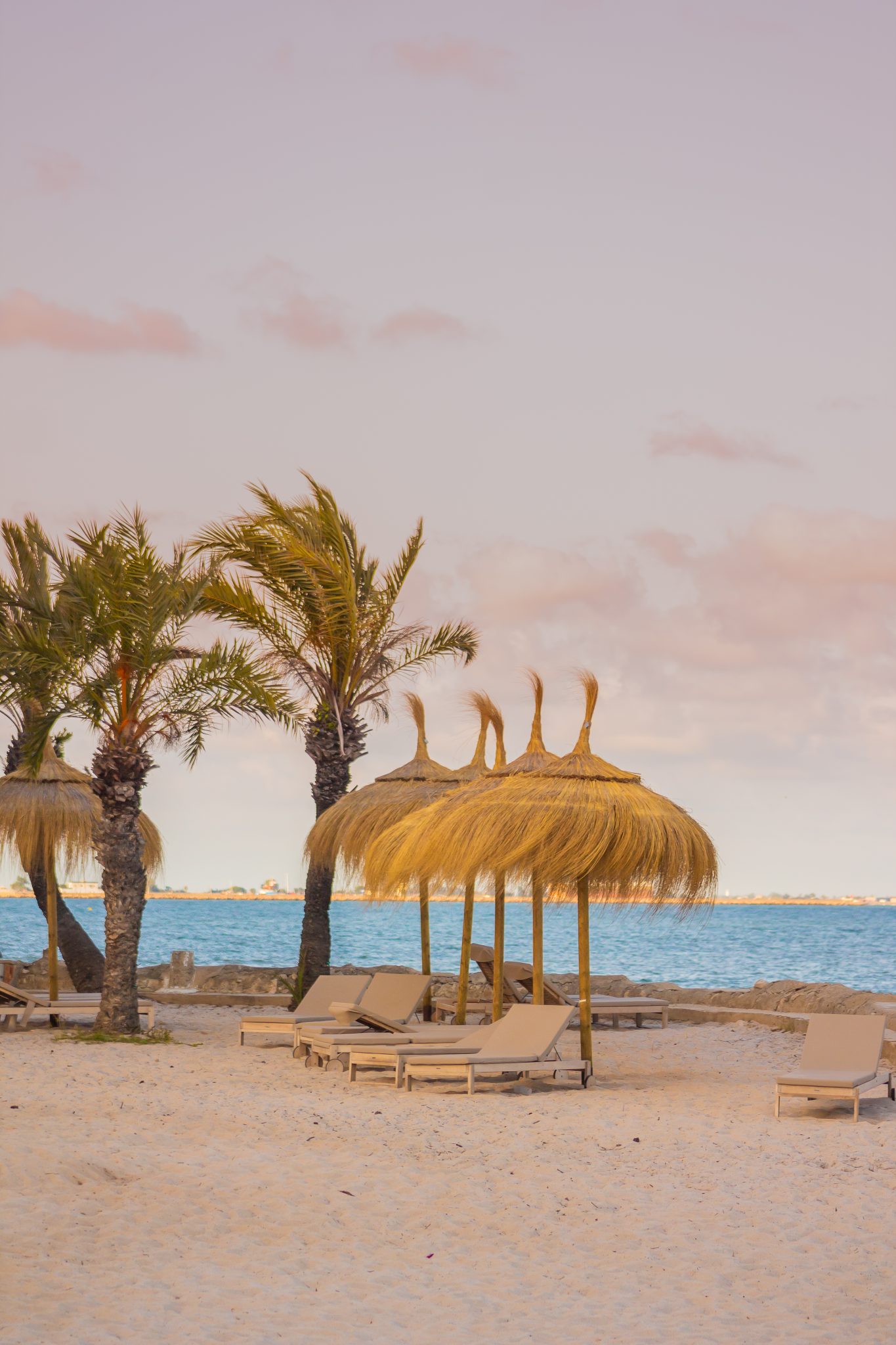 To live Camping Alfacs
A privileged location next to the Ebro Delta and facing the sea, with experiences you will remember.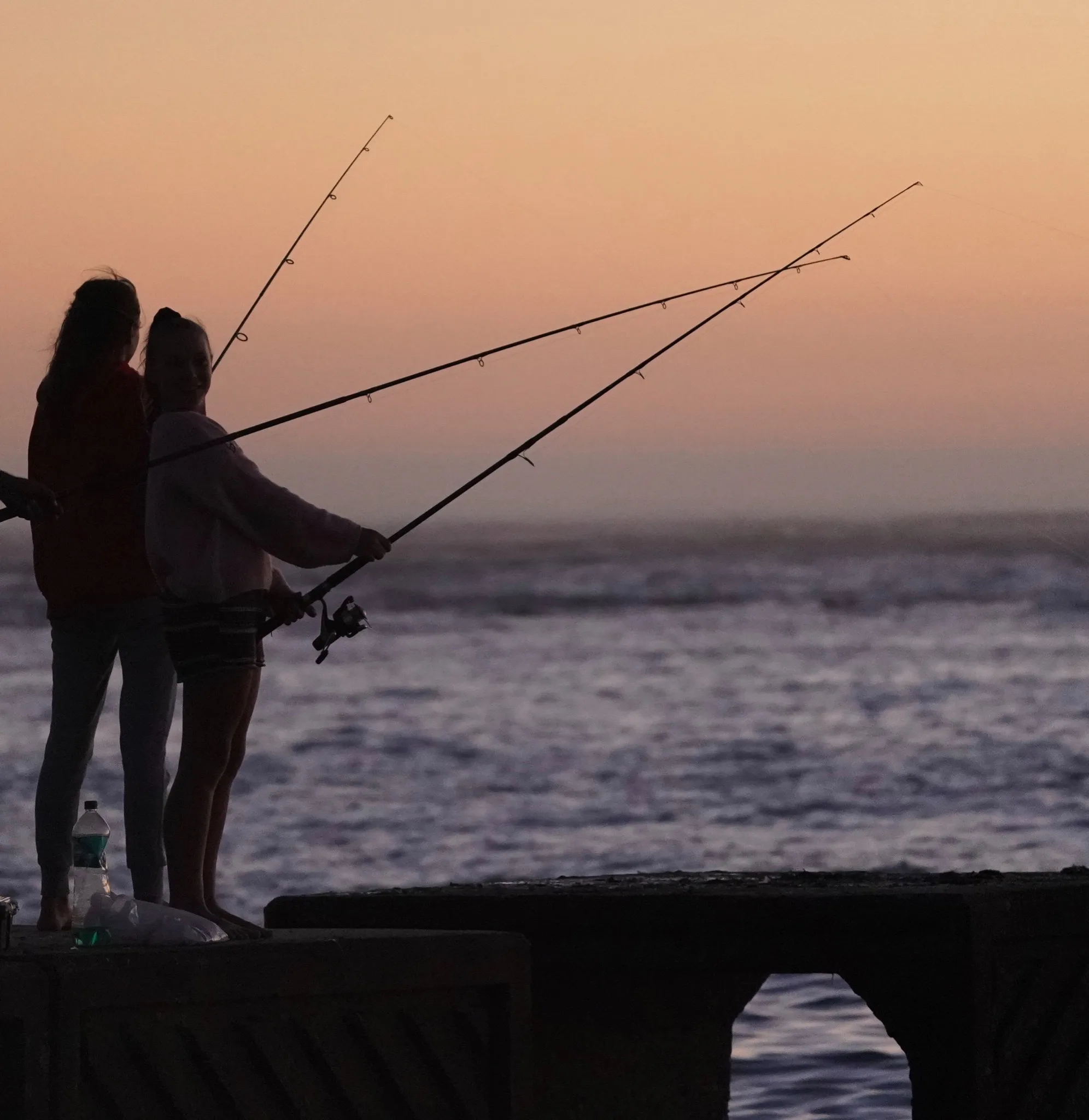 Surfcamping
Camping Alfacs has a unique location for sea bream fishing. In the supermarket of the campsite we sell everything you need for fishing and we inform you about the "secrets" of fishing in front of the campsite.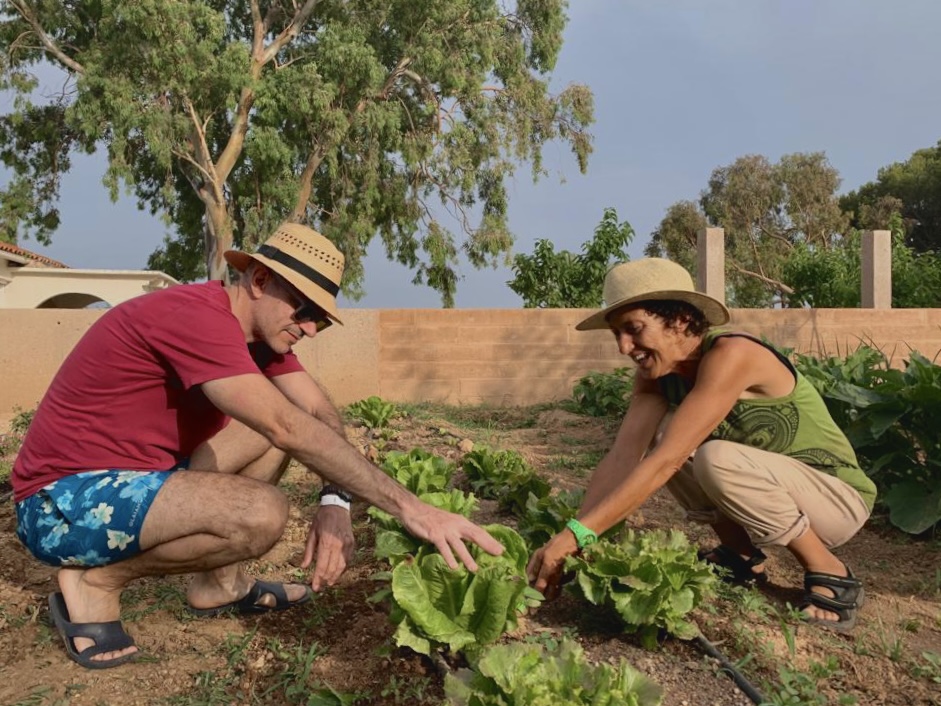 Visit the orchard
Next to the restaurant is our small organic vegetable garden, where we plant the basic ingredients of our menu such as tomatoes and peppers as well as the aromatic plants that give flavour to our dishes or that you can take with you.
Visit the garden with our gardener and learn how we produce what we eat!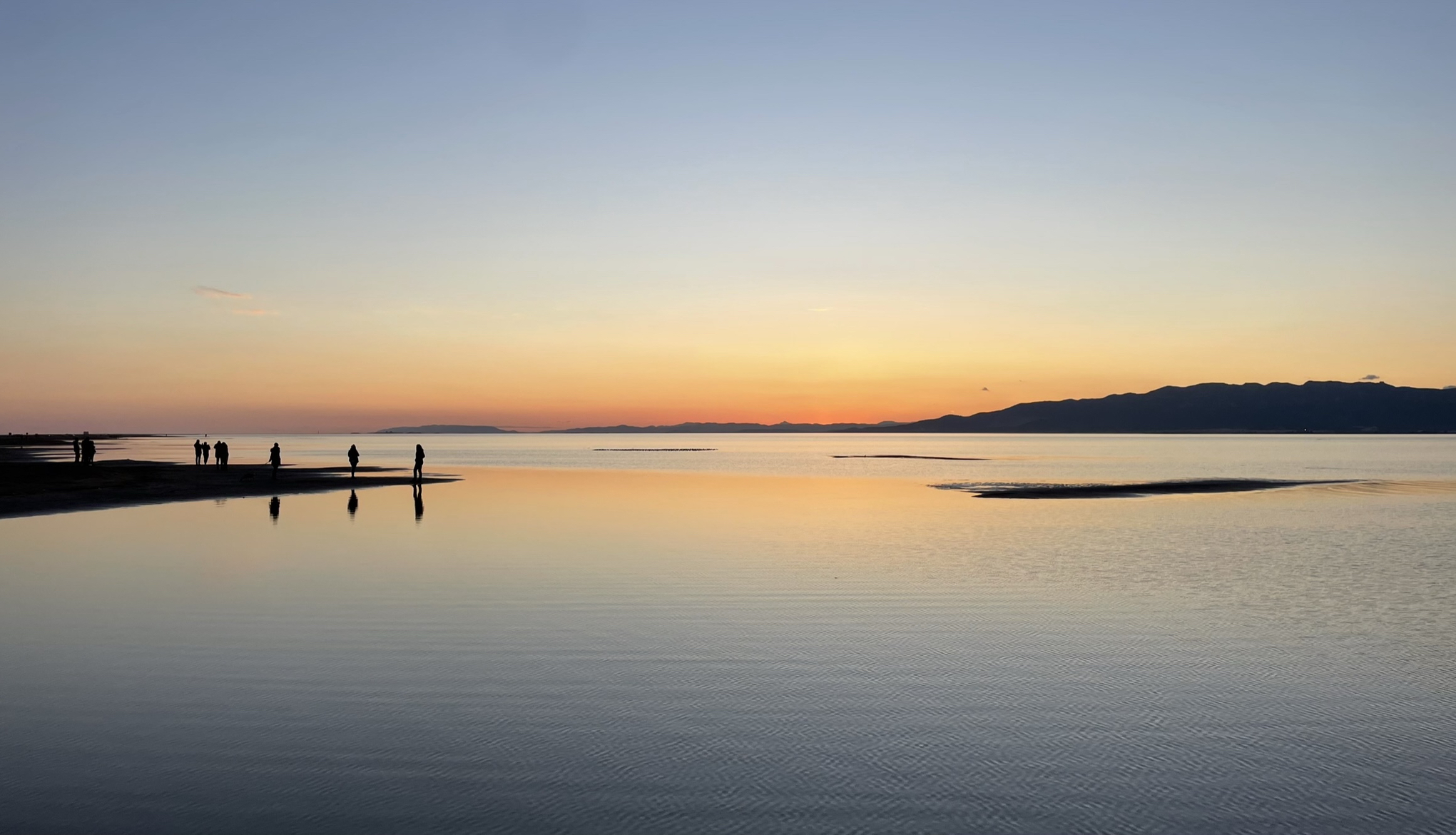 Ebre Expert
If you don't like to feel like a tourist and prefer to get to know the territory from the inside, we will recommend you the most authentic local shops, the most secluded beaches or the places frequented by local residents.
We invite you to have a coffee with one of our EBRE EXPERT who will advise you on everything you need!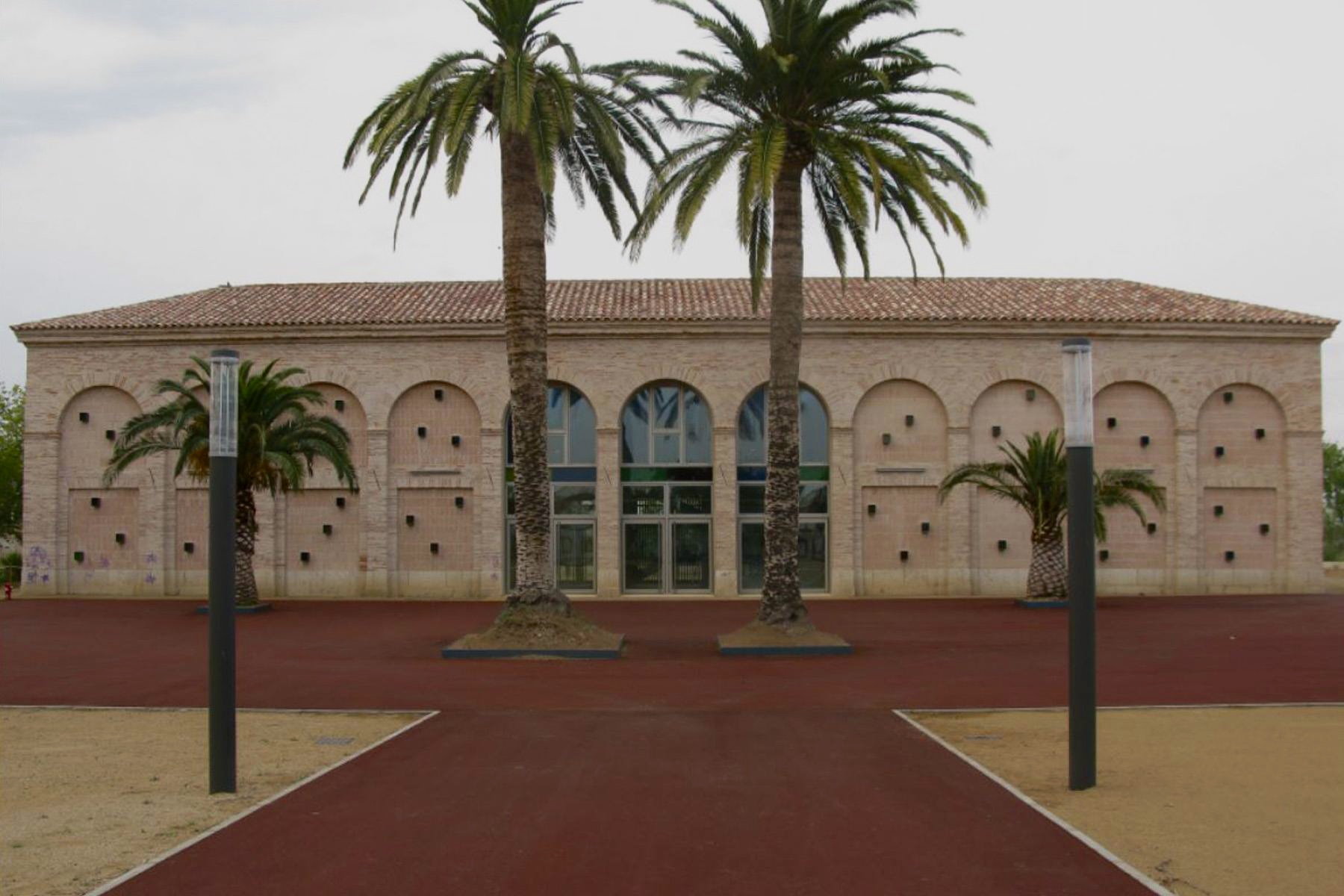 Museu de la mar de l'Ebre (Ebre Sea Museum)
It is an ideal place to discover the seafaring traditions of the area, fishing gear, an extensive collection of molluscs and the biodiversity of our coast.
Free of charge for campsite guests.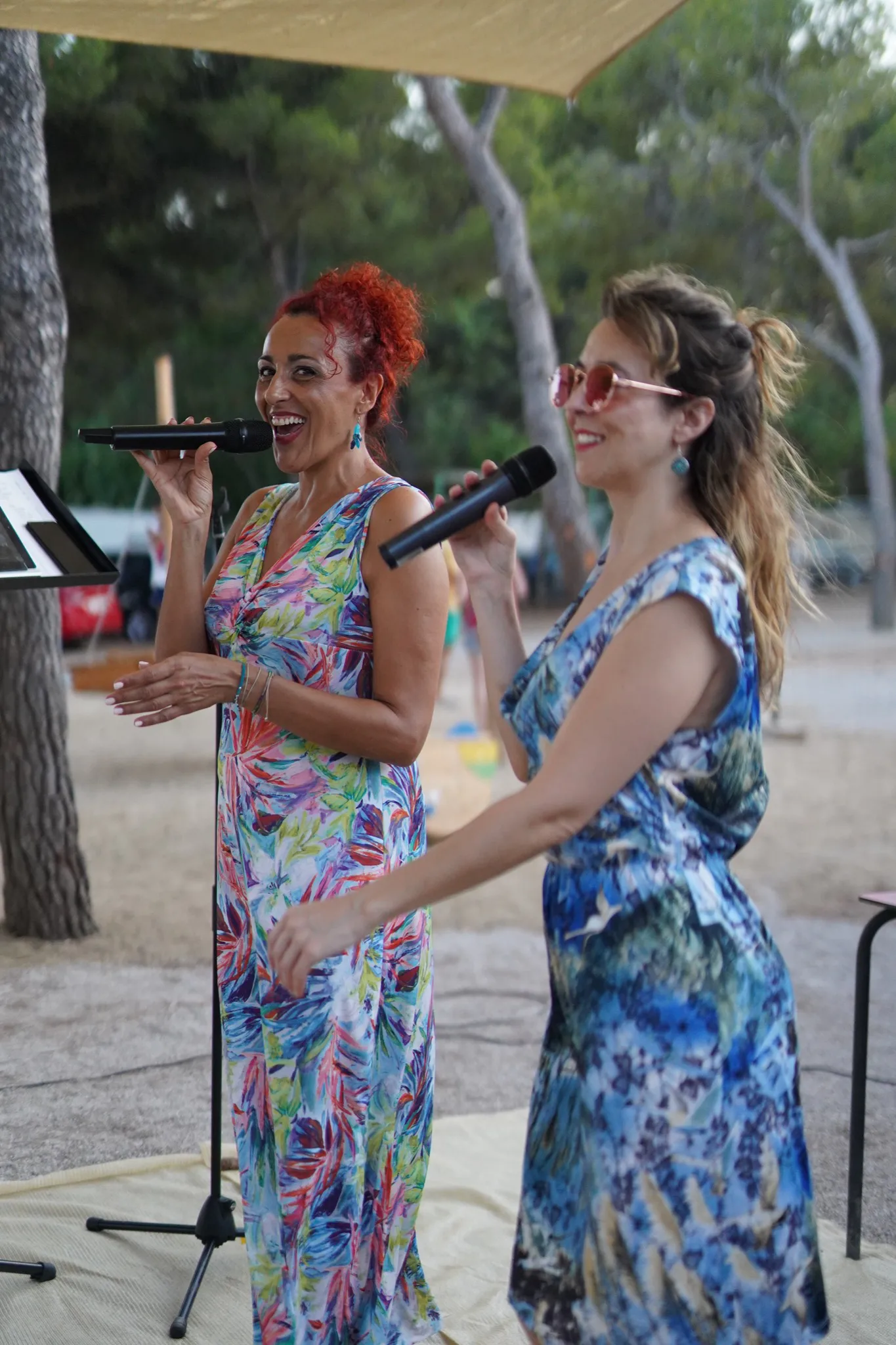 Summer Nights
Live music and cool performances for hot summer nights. Don't miss our programme.
Newsletter
Join the Alfacs experience with news and offers