Accommodation
EcoBungalows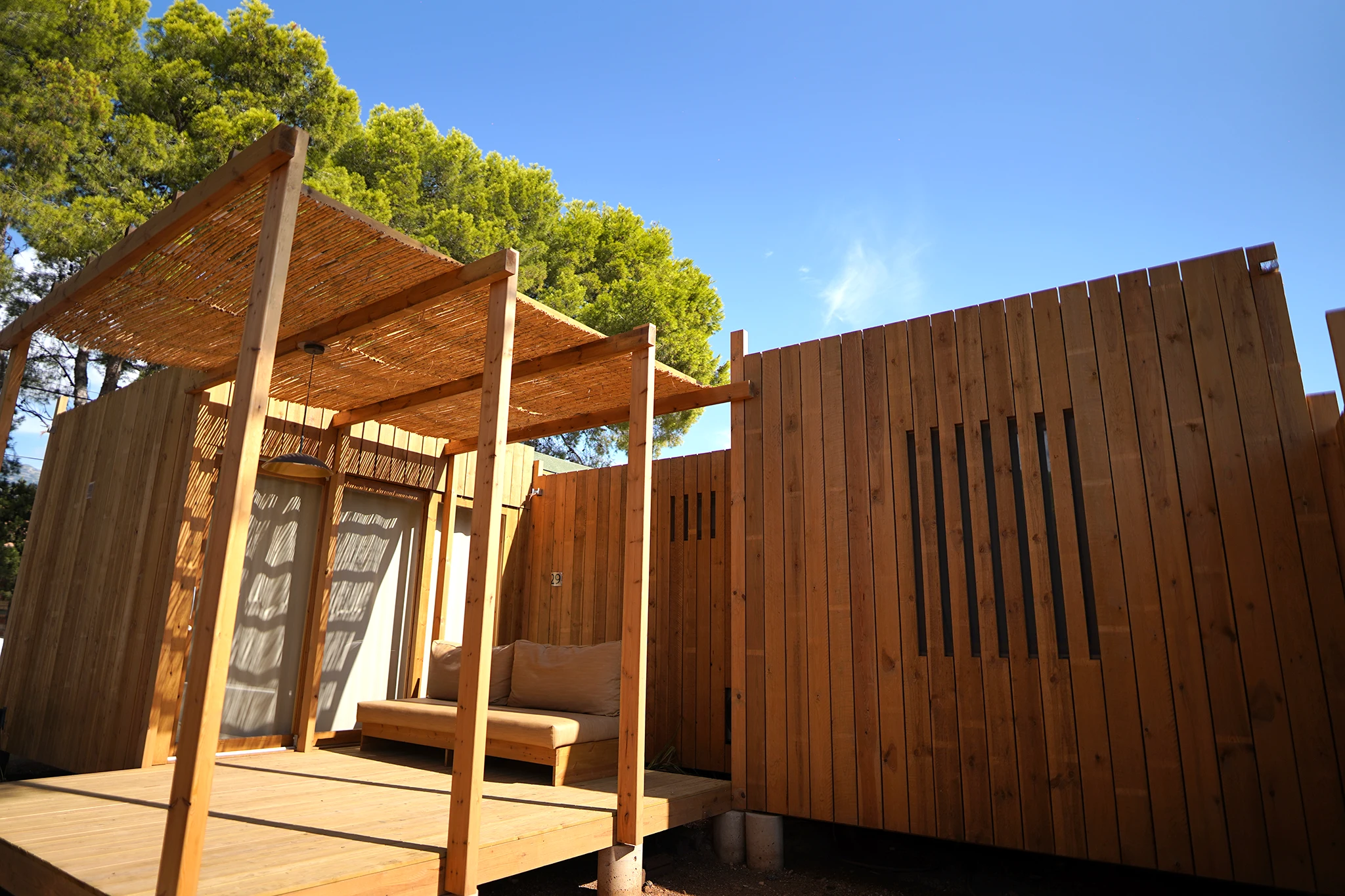 New, beautiful, modern, comfortable, practical and sustainable, our ecological wooden bungalows with an exclusive design with a Mediterranean and cosy feel to meet the highest standards. And it is noticeable, and you enjoy it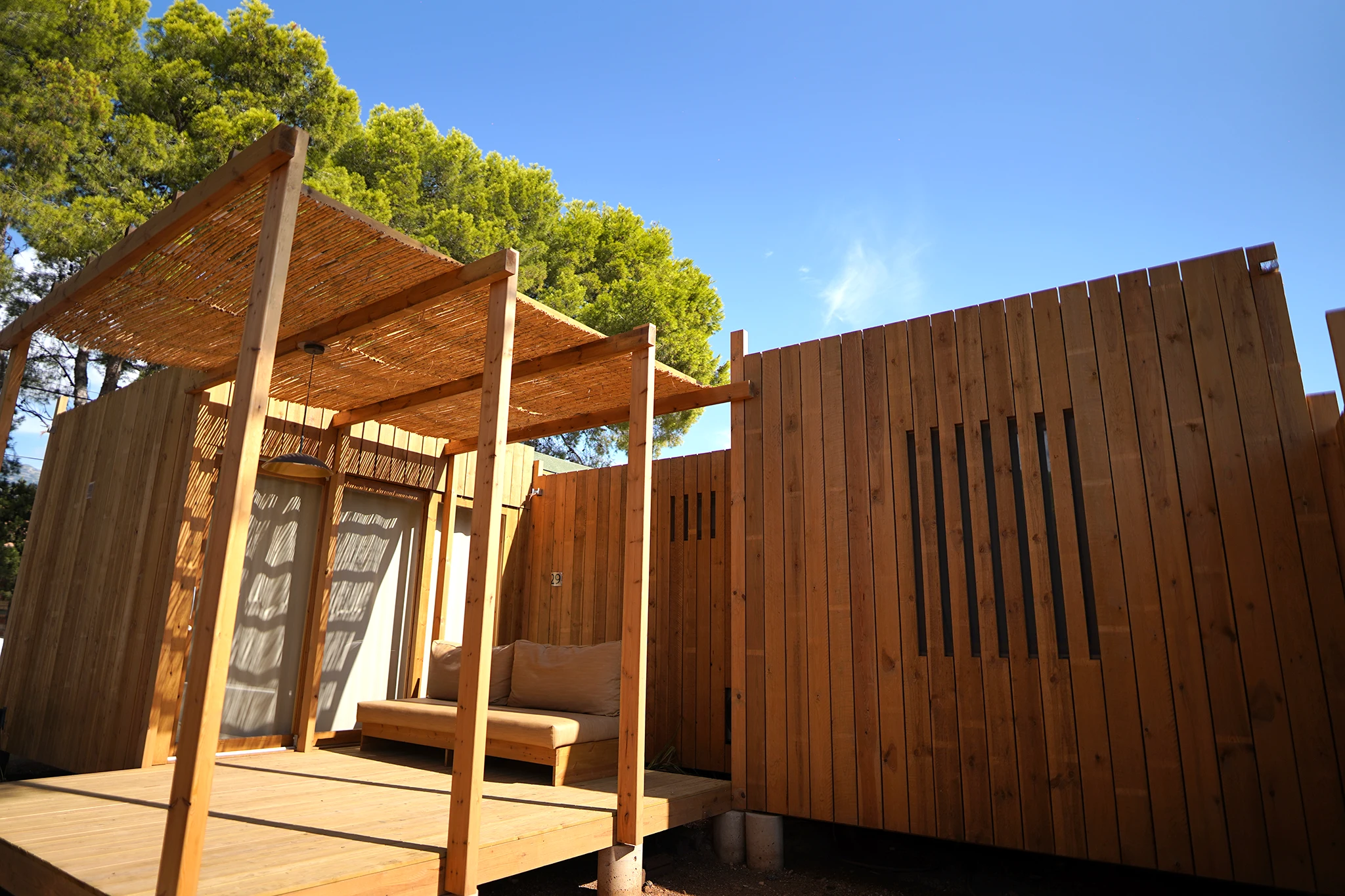 Connection with nature
check-in 15:00h
check-out 11:00h
download features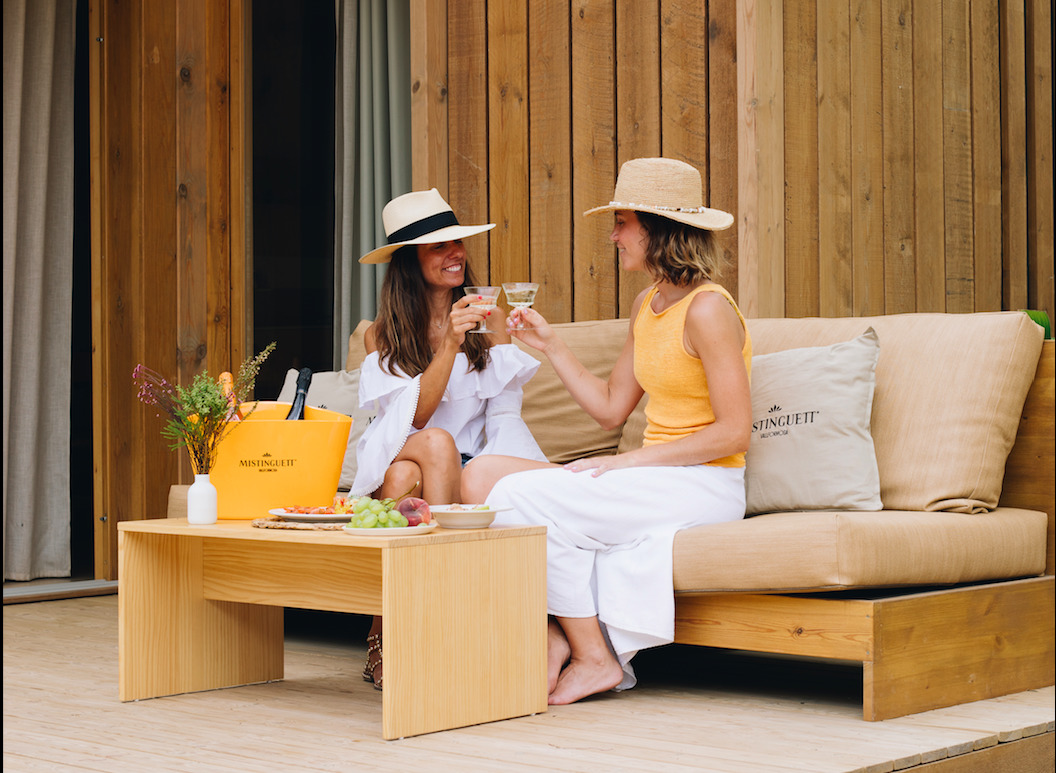 "A beautiful design, modern and natural. Nothing to do with the typical bungalows, they are small wooden chalets that I would recommend to the most sceptical of traditional "camping".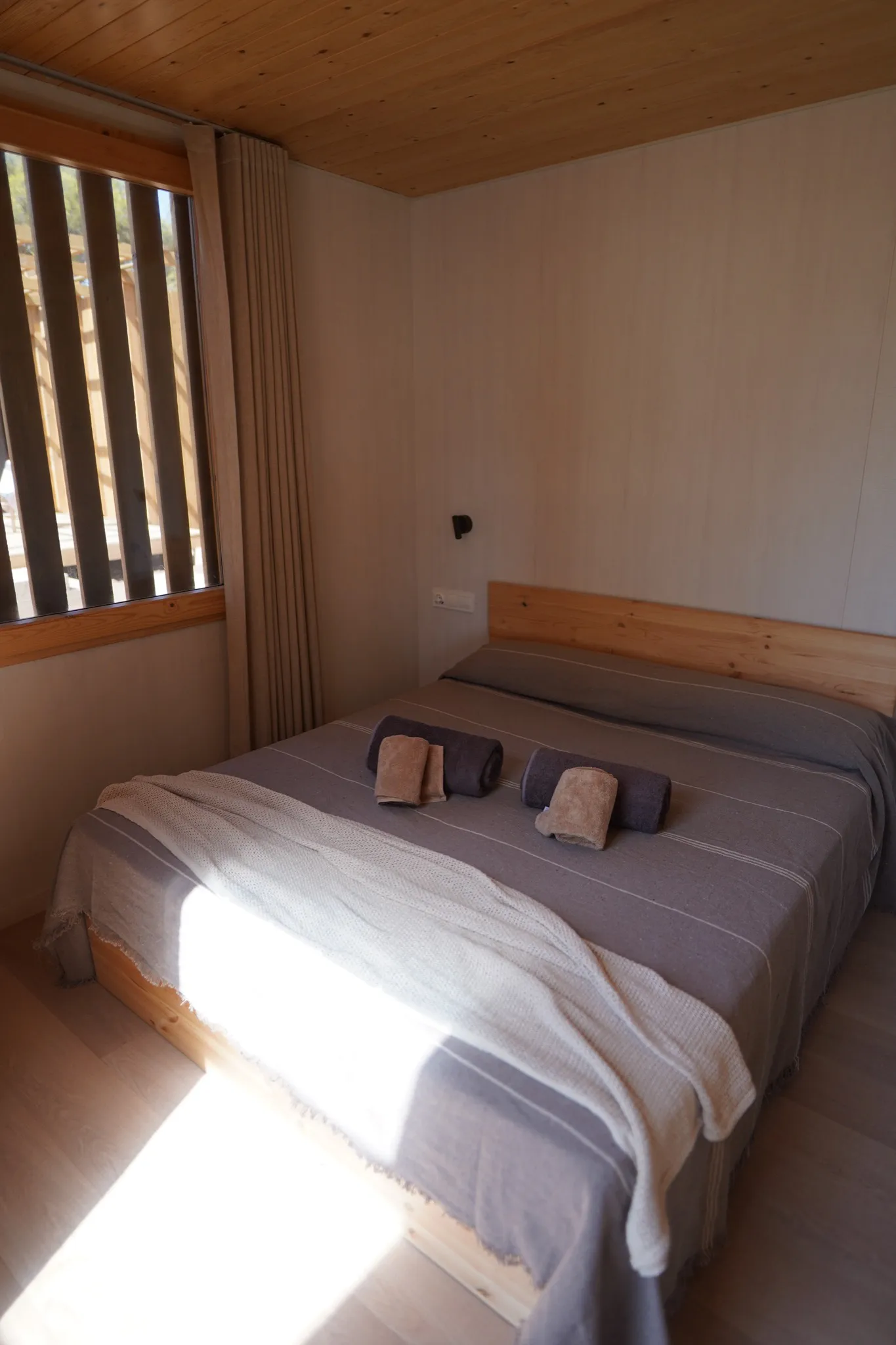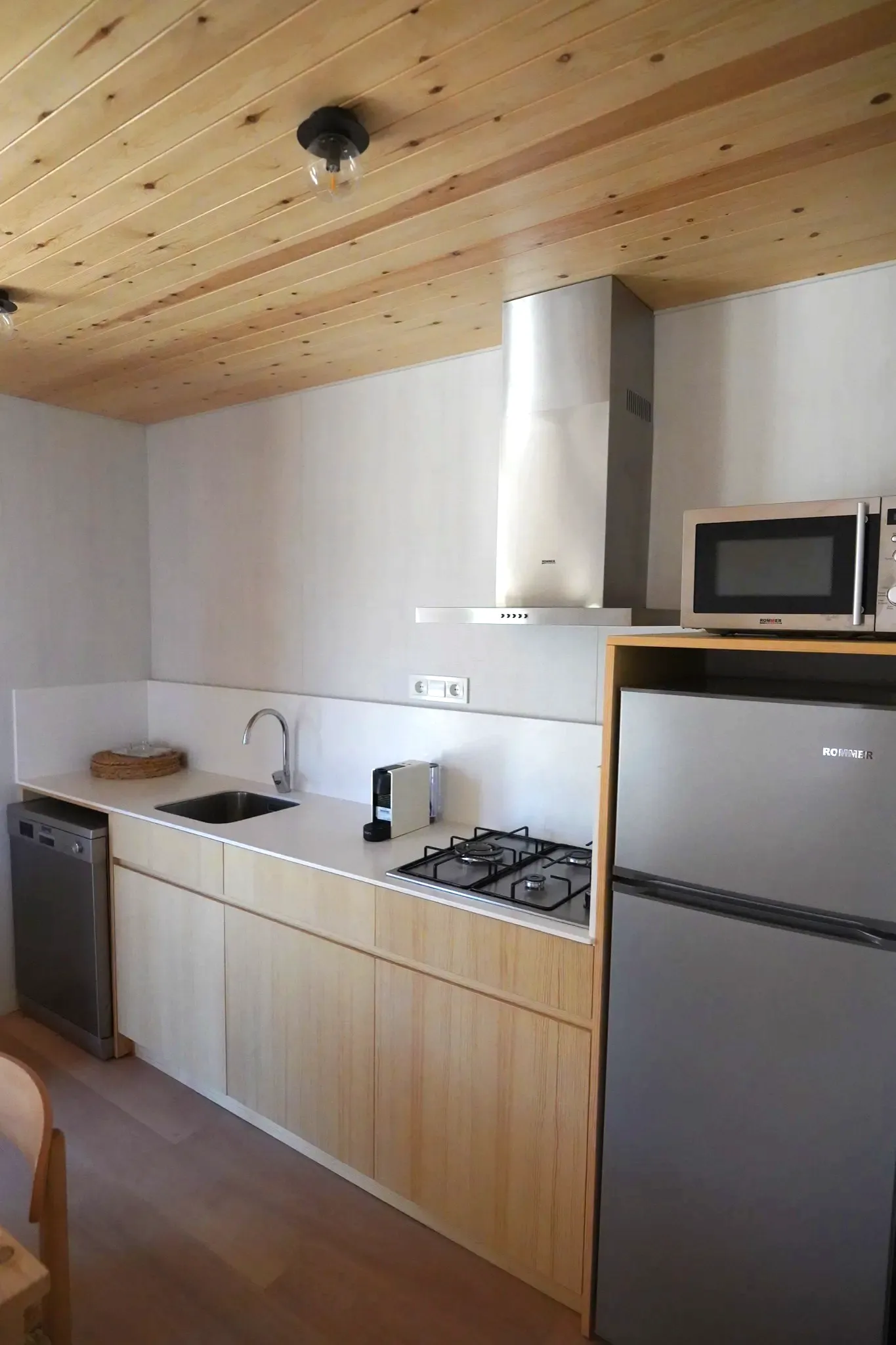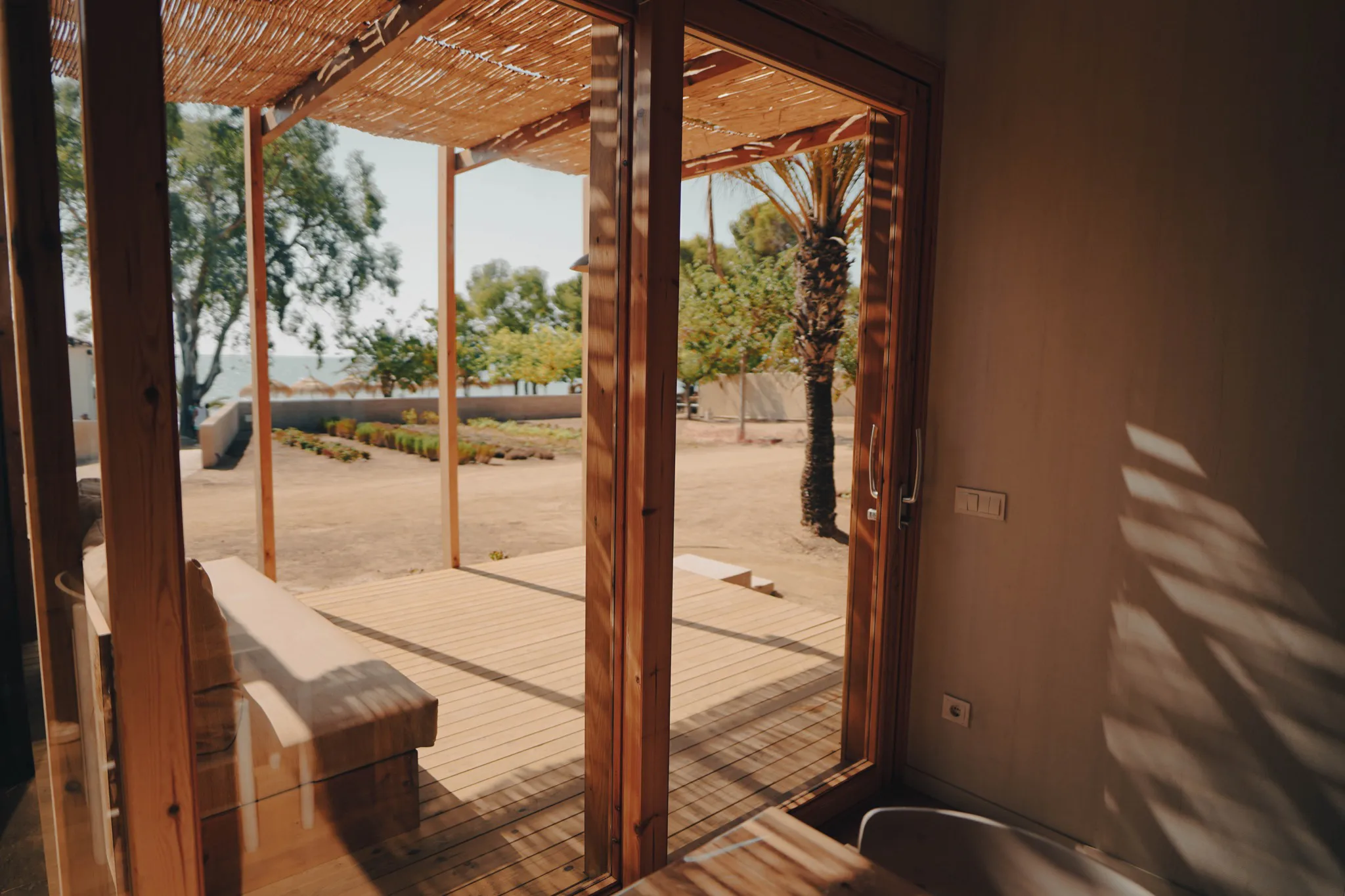 Terrace with porch facing the sea
Doesn't suit what you're looking for? Take a look at the rest of the accommodations, we are sure to have the one you need.
If not, contact us, we will find the best option for you.
Discover all the accommodations in Alfacs
Newsletter
Join the Alfacs experience with news and offers