Accommodation
Apartments
Separated from the sea by a terrace and garden area, the Alfacs flats are the ideal accommodation to enjoy with family or friends.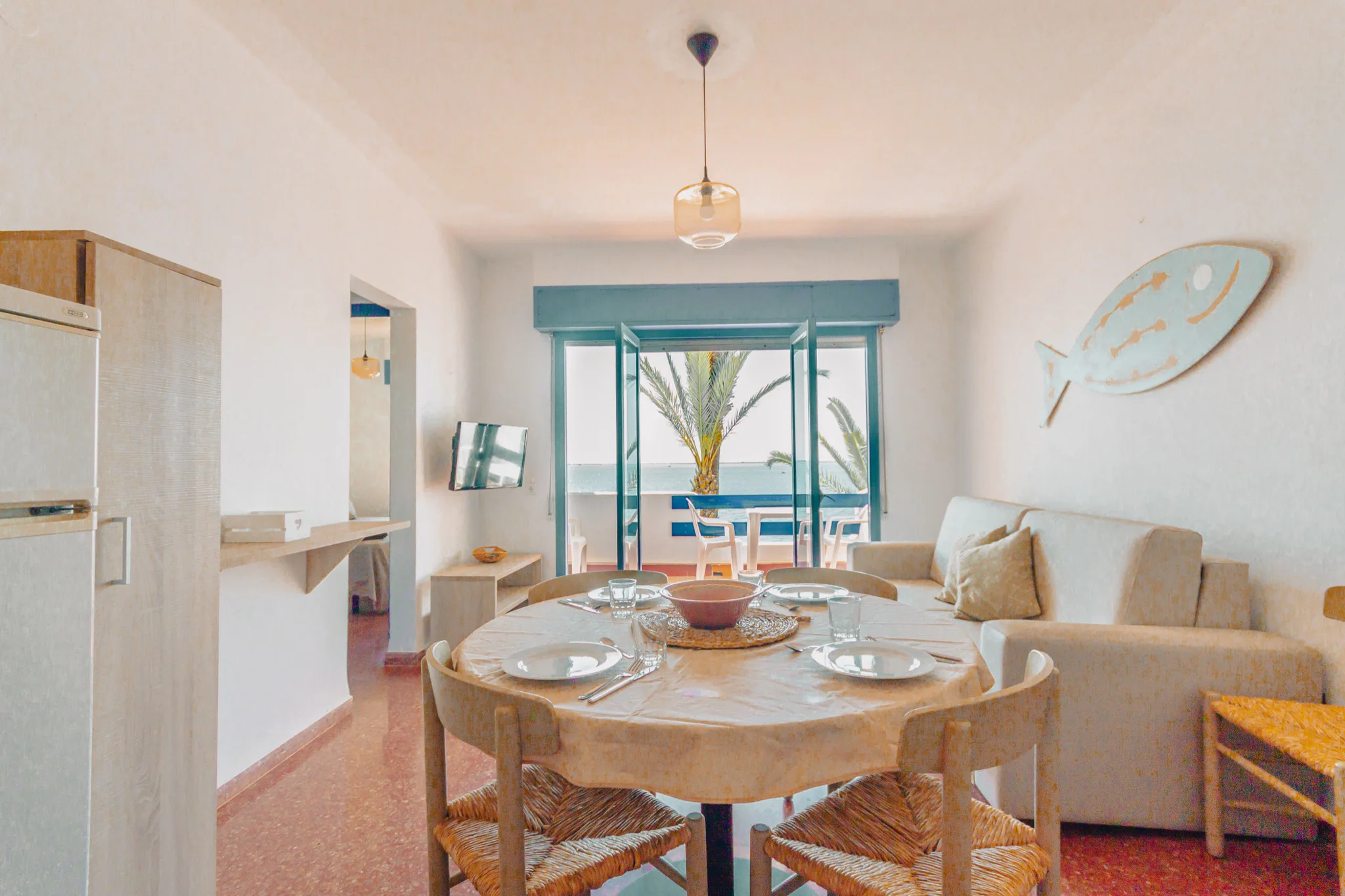 Your home with sea views
check-in 15:00h
check-out 11:00h
download features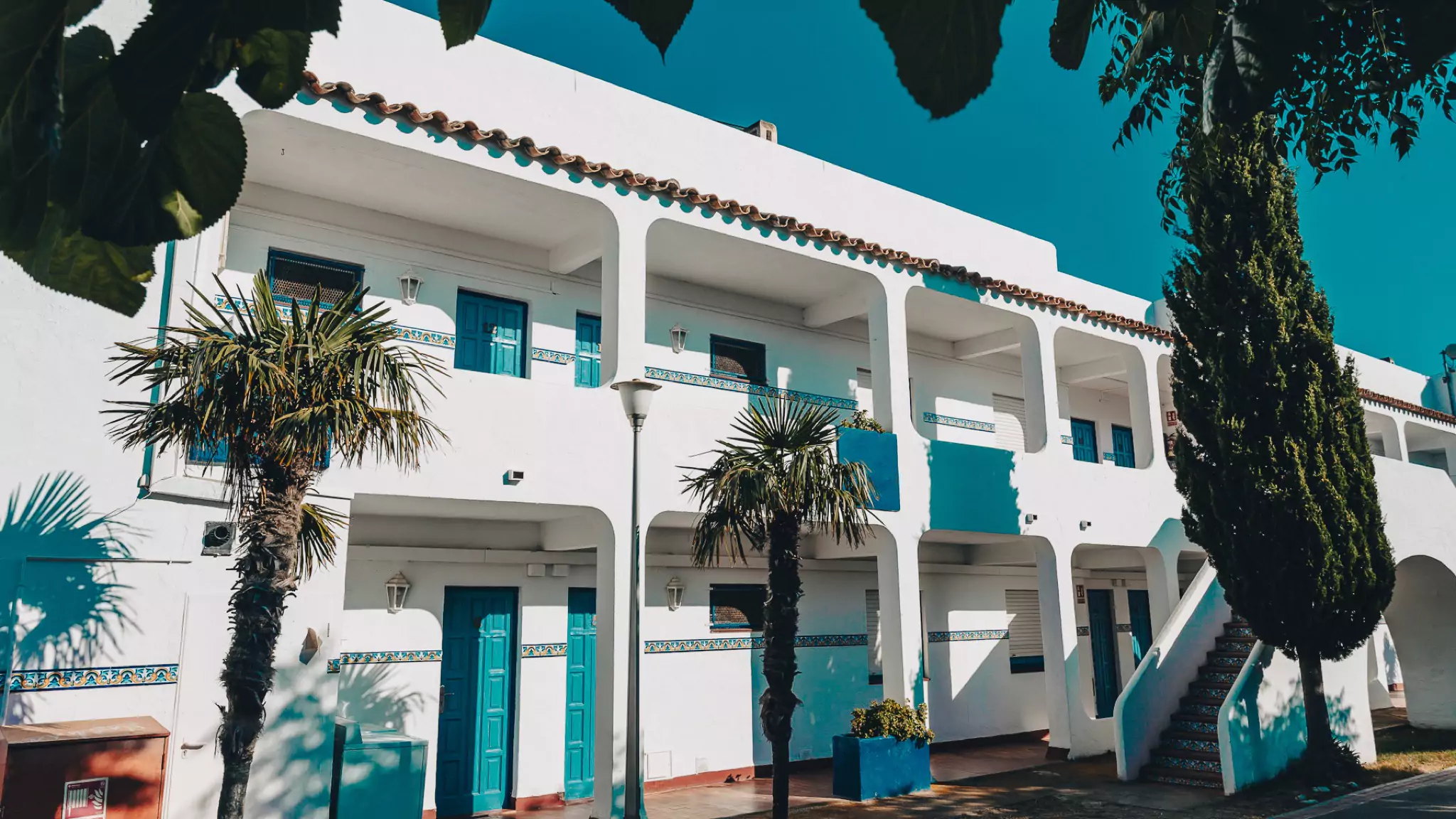 "In these apartments we all have a real family holiday. We feel at home but with the comfort and fun that all the facilities give us".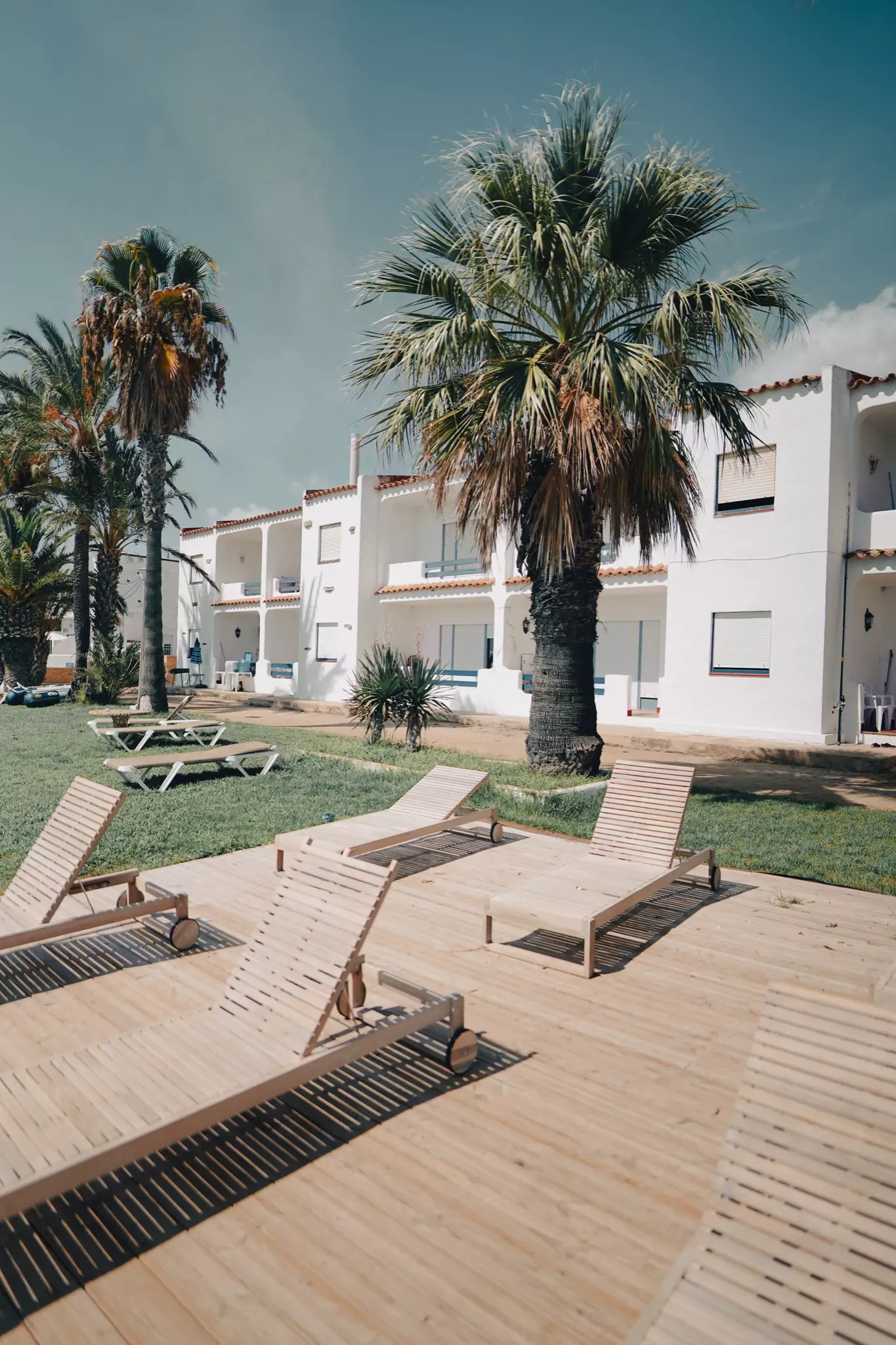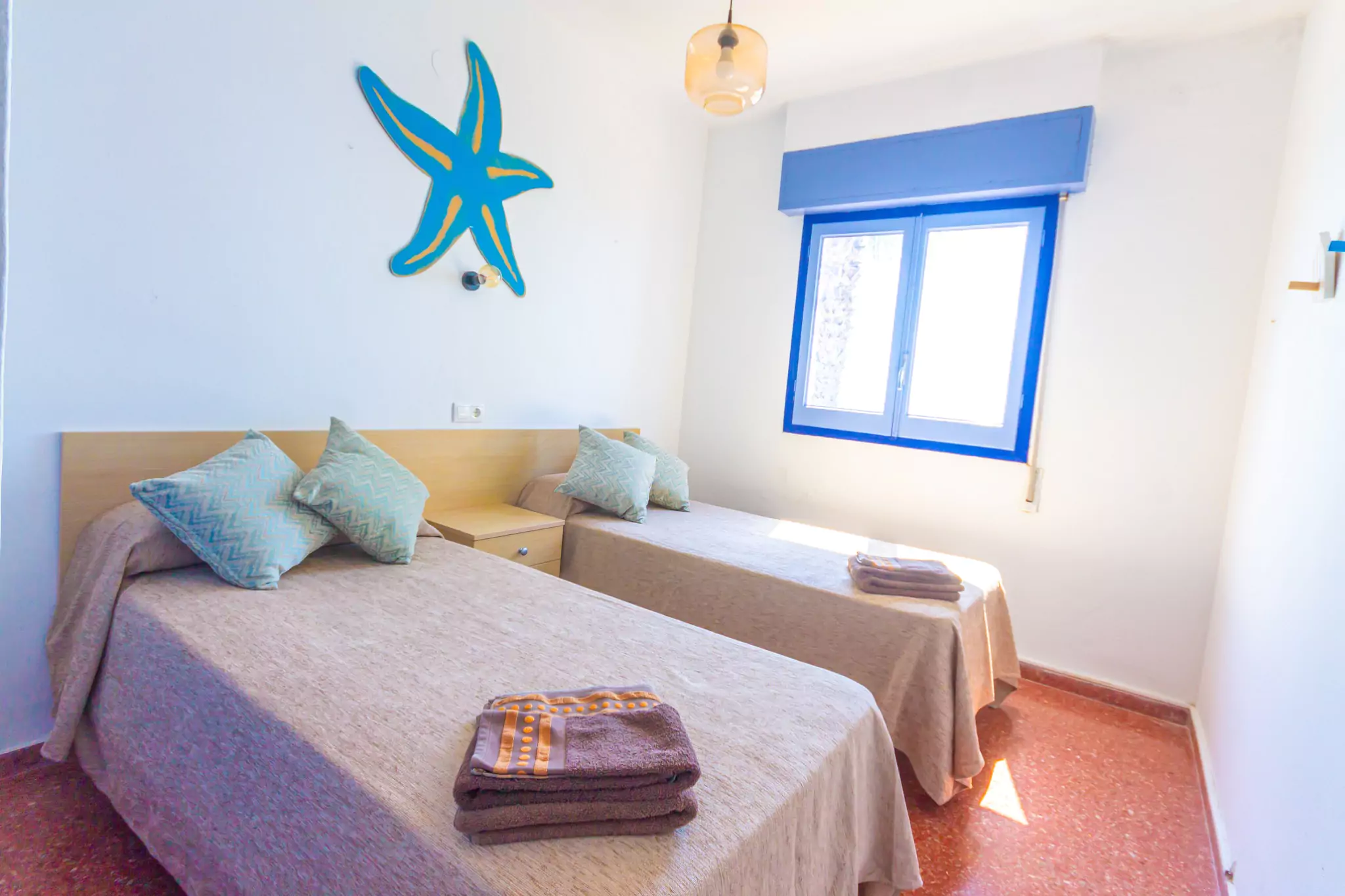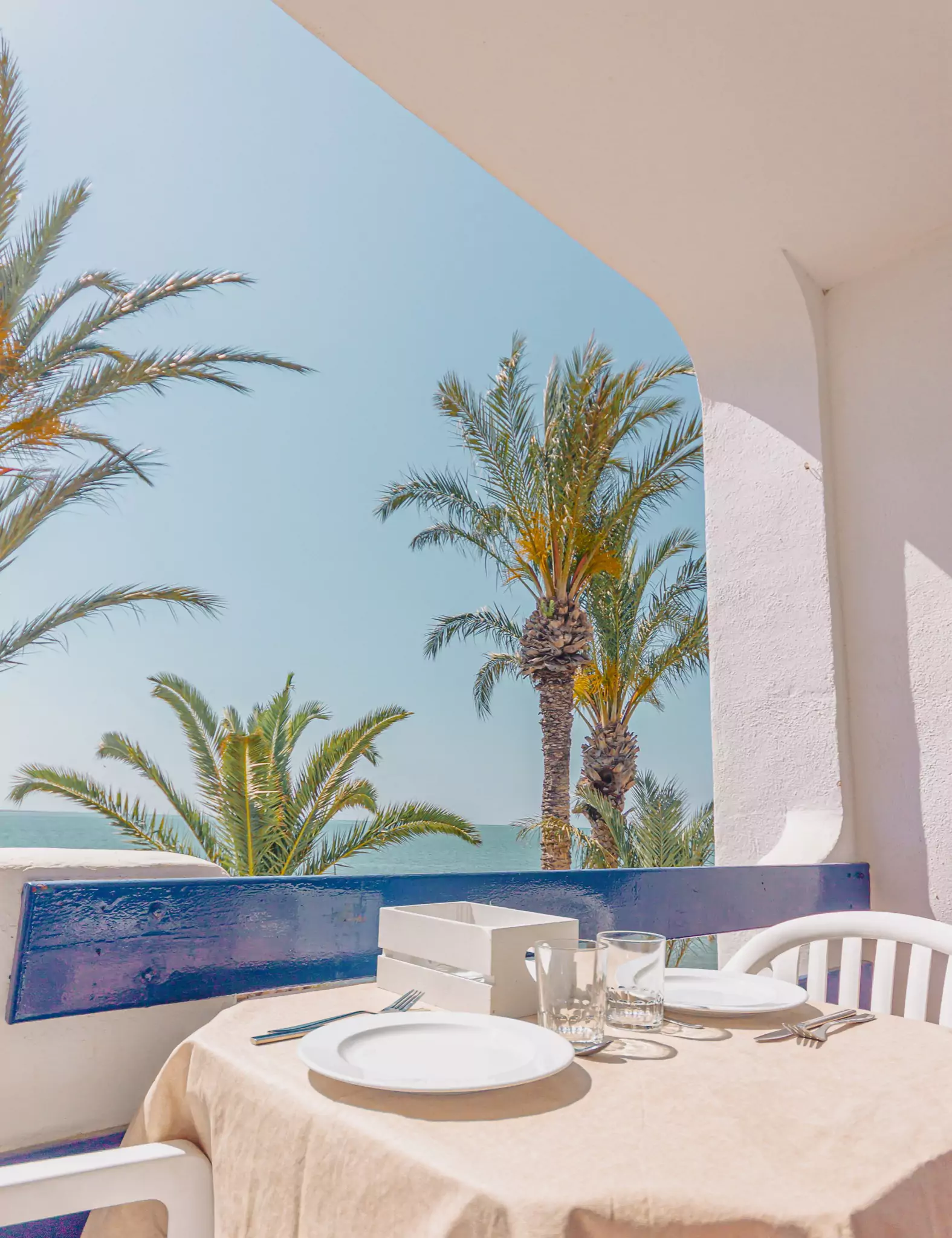 Doesn't suit what you're looking for? Take a look at the rest of the accommodations, we are sure to have the one you need.
If not, contact us, we will find the best option for you.
Discover all the accommodations in Alfacs
Newsletter
Join the Alfacs experience with news and offers